OUR EVENTS
MAP LINKS
WHO ARE WE?
SETLISTS
JUKEBOX
Click Here to listen to the Brain Dead Jukebox. Now includes Zombified sample setlists!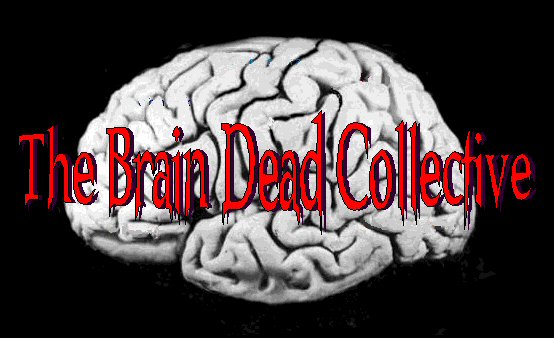 The Brain Dead Collective are a group of like minded Goths and Metallers determined to run decent, fun and friendly events in the Birmingham (UK) area.

We like our nights to DoWhatItSaysOnTheTinTM
We have moved to a shiny new website @ www.braindeadcollective.co.uk
MAILING LIST
FIND US ELSEWHERE
PHOTOS
Click Here to go to the Photo Gallery, now showing pictures from our gigs.
ADMIN AREA